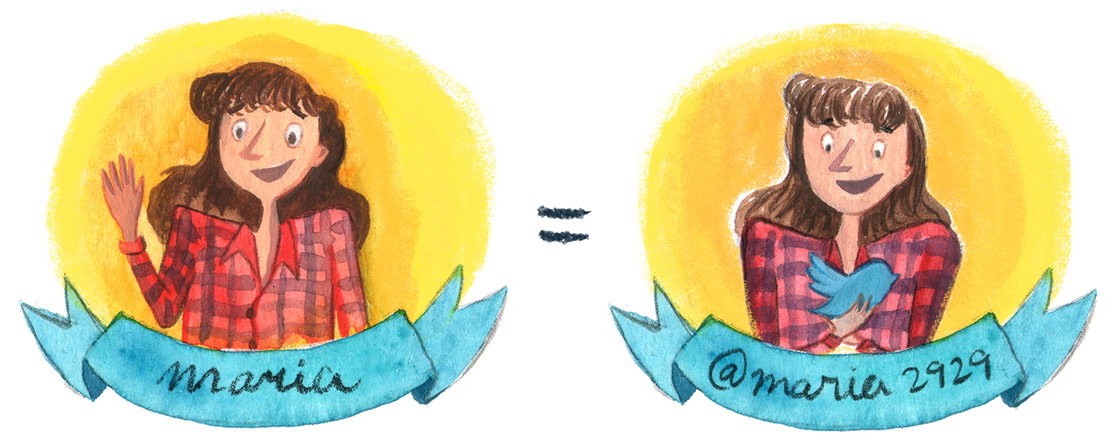 Ari starred this in Pocket:
https://keybase.io/docs/kbfs
As discussed in our blog post about device keys, until our phone app is ready, you'll be asked to make a paper key. This is a full-powered private key. It can be used to provision and even rekey. Carry it in your wallet if you want to provision new Keybase installs.